We specialize in and provide top-of-the-line gardening advice,
cultivation products, hydroponic equipment, and greenhouse supplies for your home or business needs.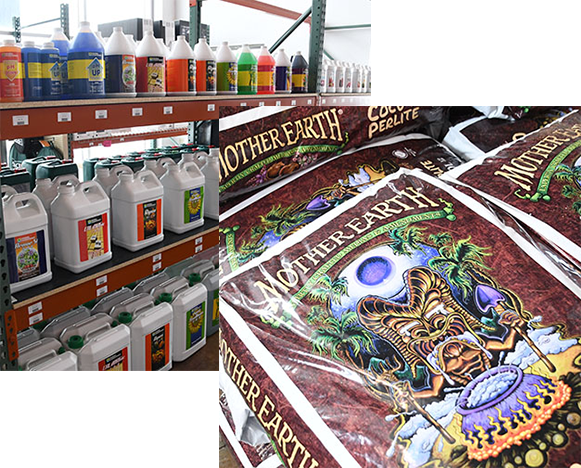 The Growing Need to Grow Your Own Food
Whether you are new to gardening, or you just need a way to remind yourself why you've been tending to those poor tomatoes for the last few years, Black Hills Cultivation & Supplies is here to remind you why it's always a good idea to grow your own food.
You control the environment your food grows in, and can eliminate the need for chemicals.
Growing your own food helps improve your independence and reduces your reliance on others.
You can grow a wide variety of food, different flavors, fruits, vegetables, herbs, and seasonings. You can choose what you grow.
Home growing reduces the chances of food contamination that happens in large processing centers.
You control when you harvest your food, at it's best.
Fresh food tastes better, and holds more nutritional value than grocery store food that has sat on a shelf or in storage.
Gardening provides plenty of exercise and improves your mental well-being as well as your physical well-being.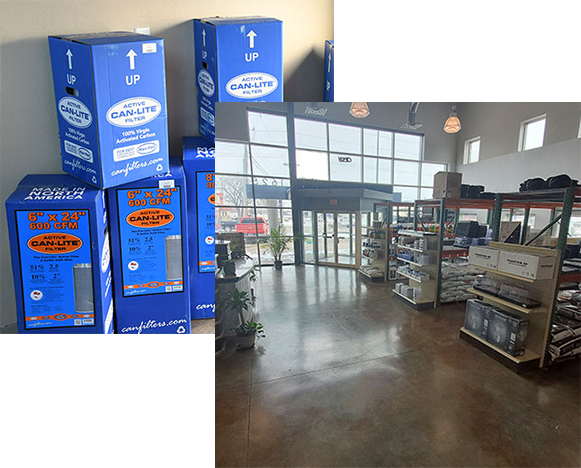 Why We Opened
Black Hills Cultivation & Supplies
Our team came together to get into an industry we are all passionate about, and there has never been a better time to start gardening at home. Growing your own plants can be intimidating by yourself if you've never done it before. That's why we are here to offer gardening advice and top-notch products to our growing community. We want to not only help grow your plants, but to cultivate an even stronger relationship between the various grower community in the area. Growers have such a unique perspective, and it's always fun for us to meet people who share our passion. When growers get together in one place and the vibes start flowing around the store, that is the greatest feeling there is, and that is why we opened Black Hills Cultivation & Supplies.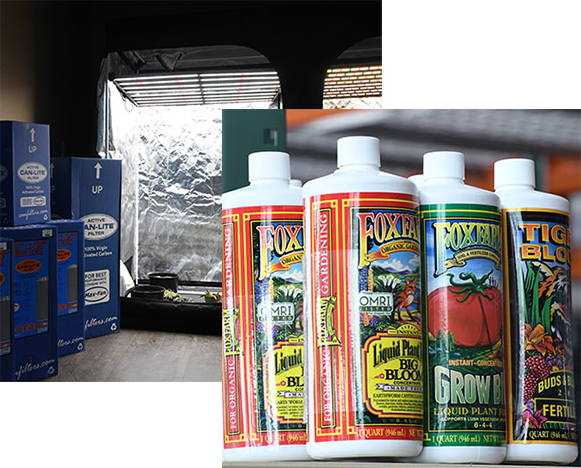 How has the Pandemic Changed the Way of Growers Everywhere
The cultivation industry has seen a huge boom during the pandemic. As we saw in 2020, food can become scarce in grocery stores very quickly when people begin to panic. Even though the shortages didn't last a very long time, many people became nervous and began growing their own plants at home. Indoor or outdoor, gardening is good way to remain stable and give growers a sense of security in unstable times. Gardening is also a great way to start eating healthier. Fresh food tastes better, but its also better for you. We know it can be easy to start eating junk food during a pandemic, but it's a lot easier to convince yourself to eat healthier when there's tasty fruits and vegetables growing right at home.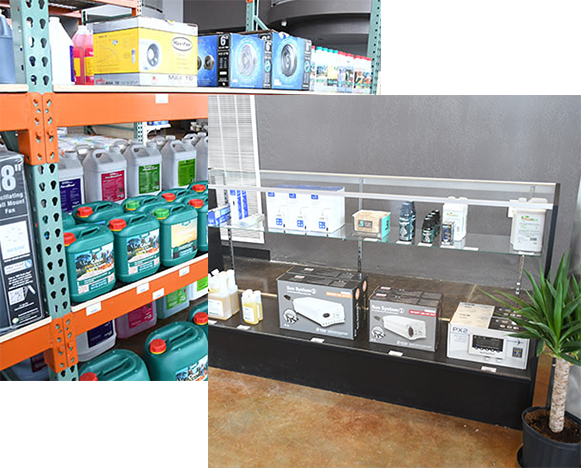 What to do When Food is in Short Supply
As we talked about above, pandemics and other natural or unforeseen disasters can be detrimental to the food supply of even the largest of nations. What do you do when this happens? Having an easy and stable way to start seedlings in your home, and replant them in a larger outdoor garden or even a small indoor grow area is a great way to become more self sufficient. Acquiring those skills, even on a small scale, can be a very freeing and comforting feeling. Knowing that you can take care of yourself if things become more difficult is a fantastic feeling of relief and safety. That's why our team wants to help you every step of the way.